My name is

Mason Callejas

and I am a storyteller.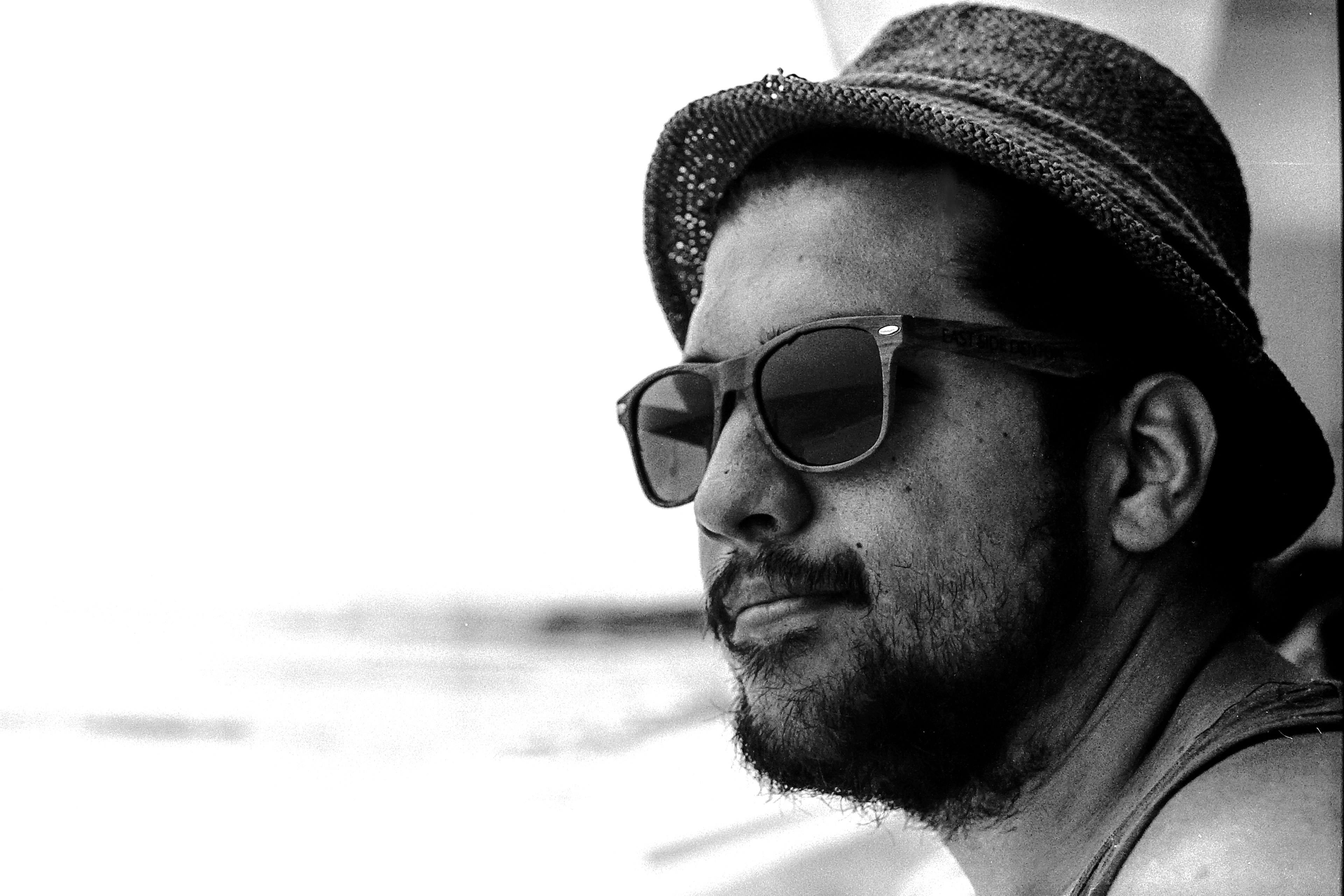 Originally from Texas, I studied Journalism and Latin American and U.S. political history at the University of North Texas. I have worked on non-fiction multimedia projects in Mexico, Nicaragua, Guatemala, Texas and Arizona. 
Utilizing narrative-style short films and immersive pictorials, my ultimate goal is to offer a reflection of the human condition and the forces which mold the world around us.