producer  |  photographer  |  storyteller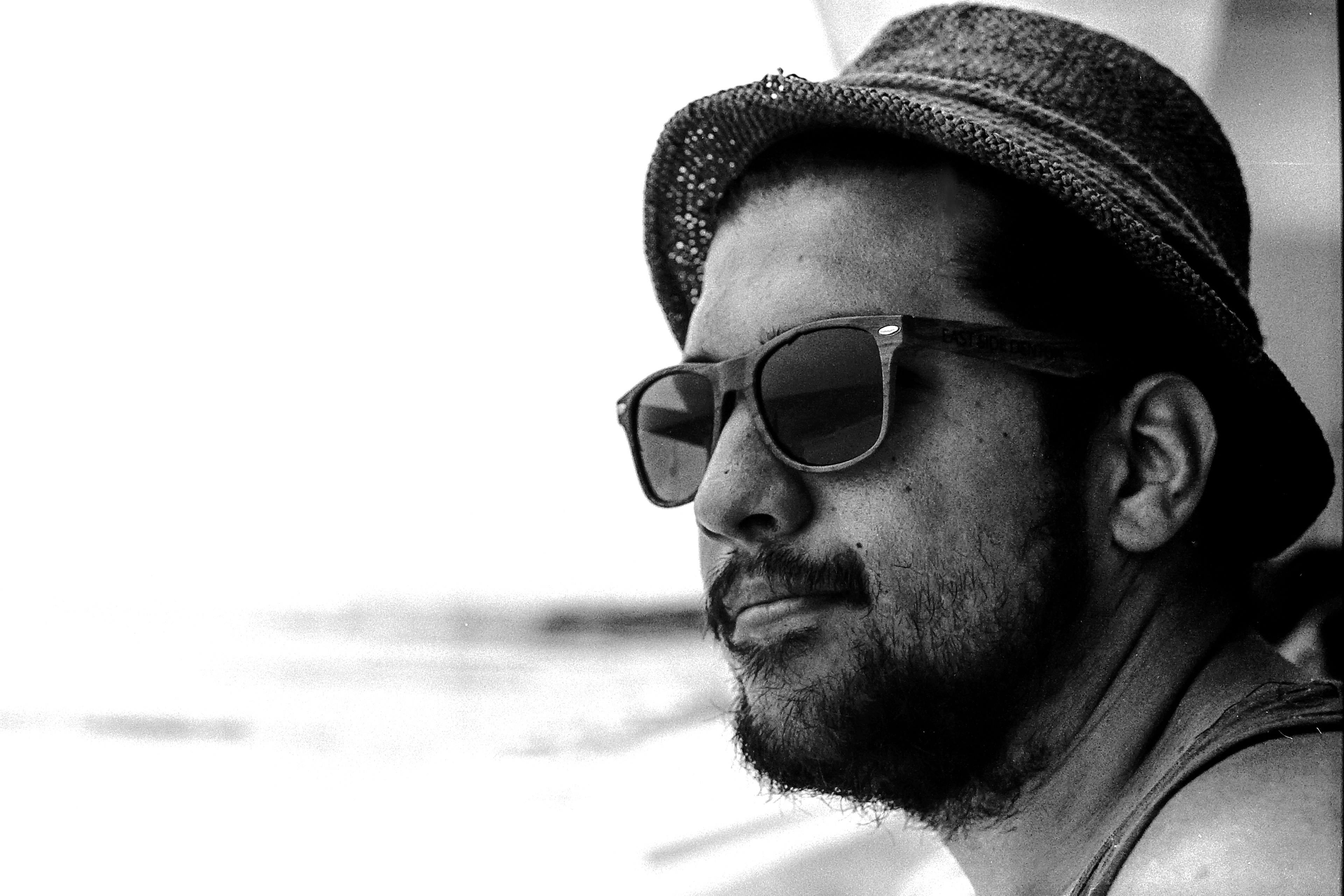 Originally from Dallas, Texas, Mason is currently a digital producer for the USA TODAY Network living and working in Phoenix, Arizona. 
He studied Journalism and Latin American and U.S. history at the University of North Texas, graduating in 2015 with bachelor's degrees in both fields of study.
His work includes international non-fiction photography and multimedia projects in Mexico, Nicaragua, Guatemala, Texas and Arizona, with contributions to multiple news and nonprofit organizations.